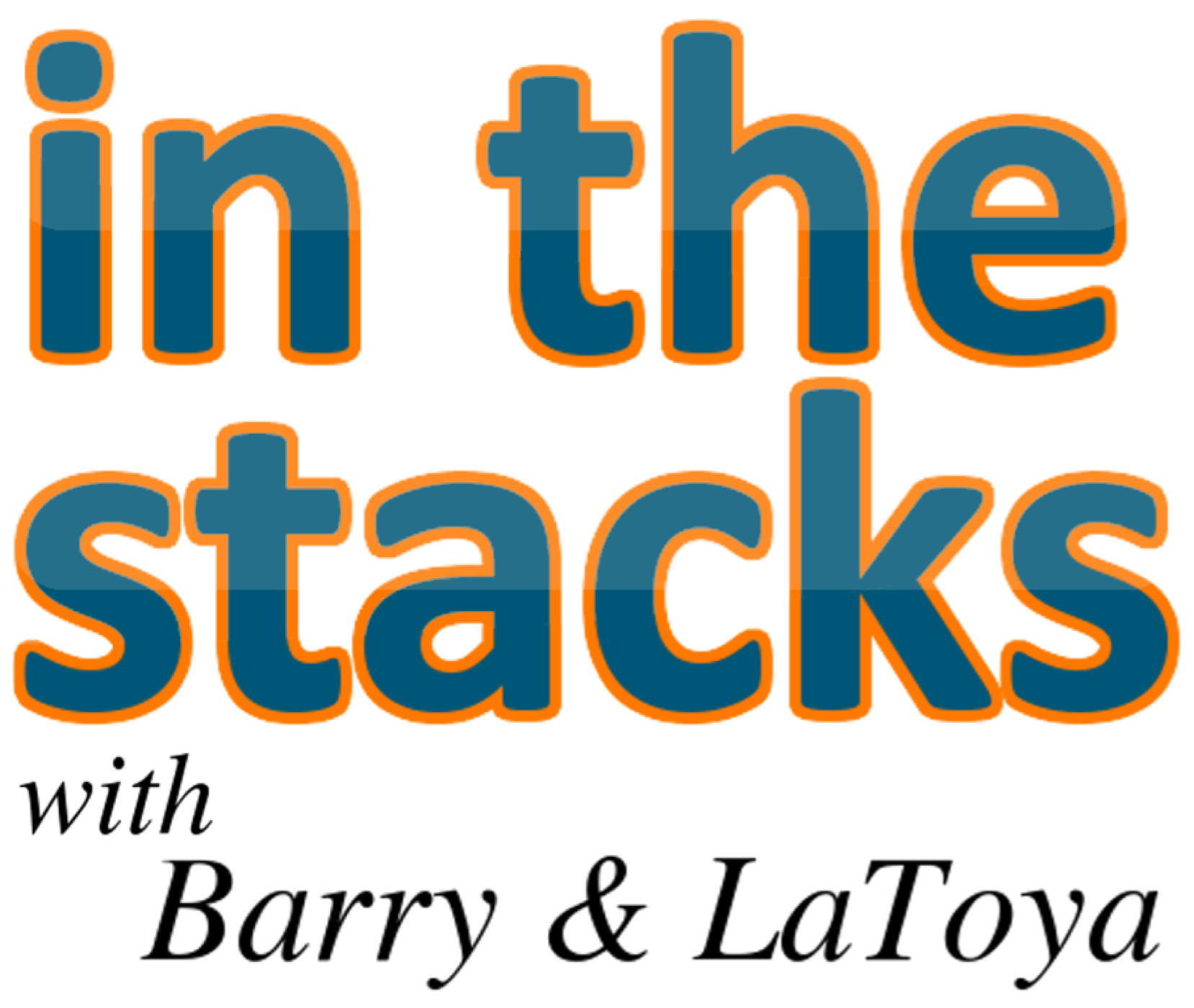 In the Stacks with Barry & LaToya started as a loosely library-related show when the hosts worked together at a public library. It now further showcases the viewpoints of Barry Reese and LaToya Davidson-Perez on life, news, entertainment, books, and other topics. Each show features a little bit of everything.
Episodes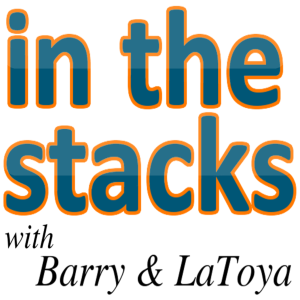 Thursday May 23, 2013
Thursday May 23, 2013
LaToya was determined to record today's show and was very cryptic in her reasons why. All she told Barry was that she already knew the show's title. It's as if LaToya is just now realizing that her BFF is a writer. The show is recorded in her hole of an office and Barry again doesn't understand why she chooses to work in a closet.