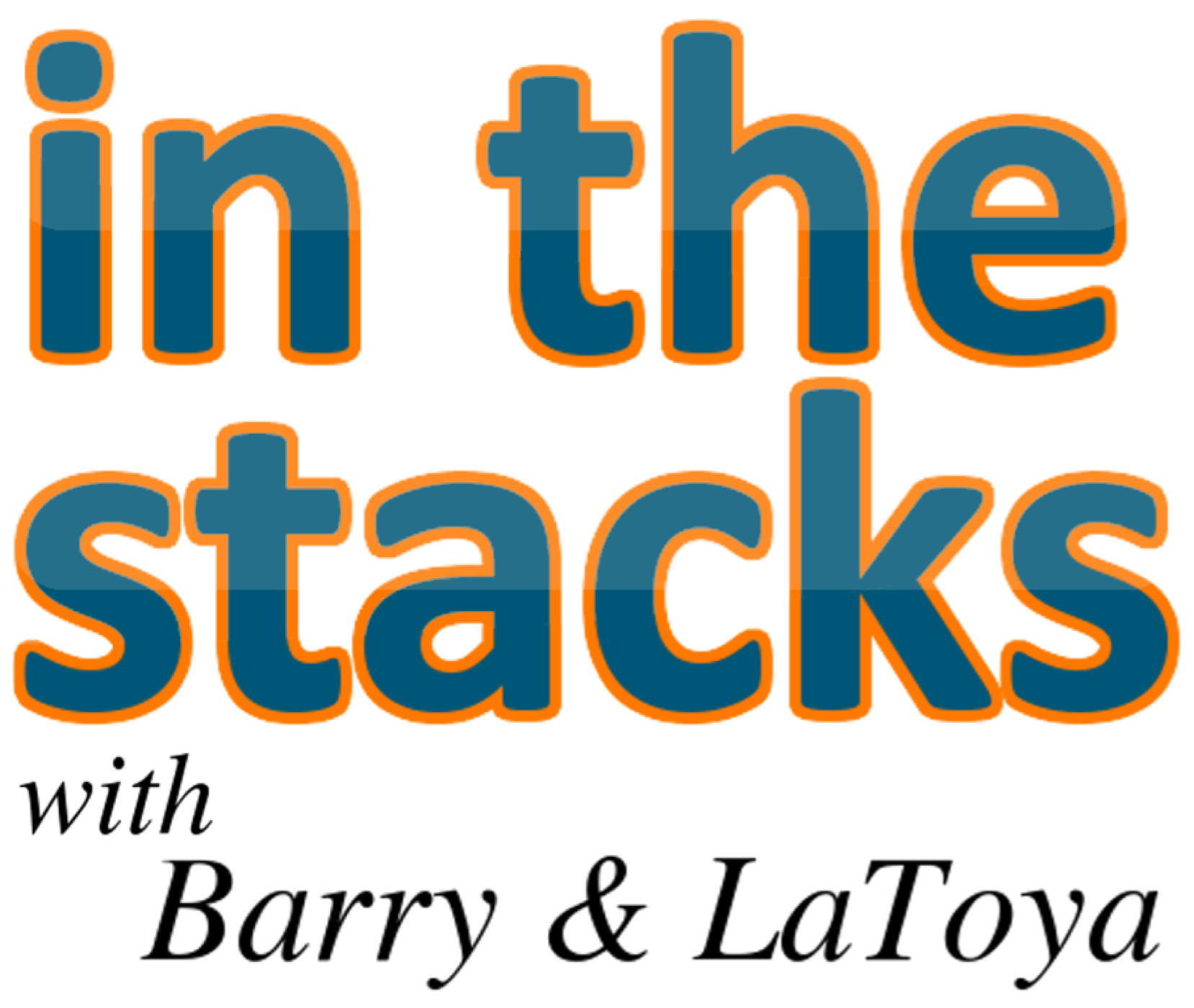 In the Stacks with Barry & LaToya started as a loosely library-related show when the hosts worked together at a public library. It now further showcases the viewpoints of Barry Reese and LaToya Davidson-Perez on life, news, entertainment, books, and other topics. Each show features a little bit of everything.
Episodes
Saturday Oct 17, 2020
Saturday Oct 17, 2020
The hosts meander through another show. Neither prep and seem to flounder without the much-loved T'Challa. What is there to discuss? The usual. Both hosts have just finished watching season two of The Boys, the current season of The Vow, and have also cast their vote in advance of the November election. If you're curious who they voted for, you've obviously never listened to the show.