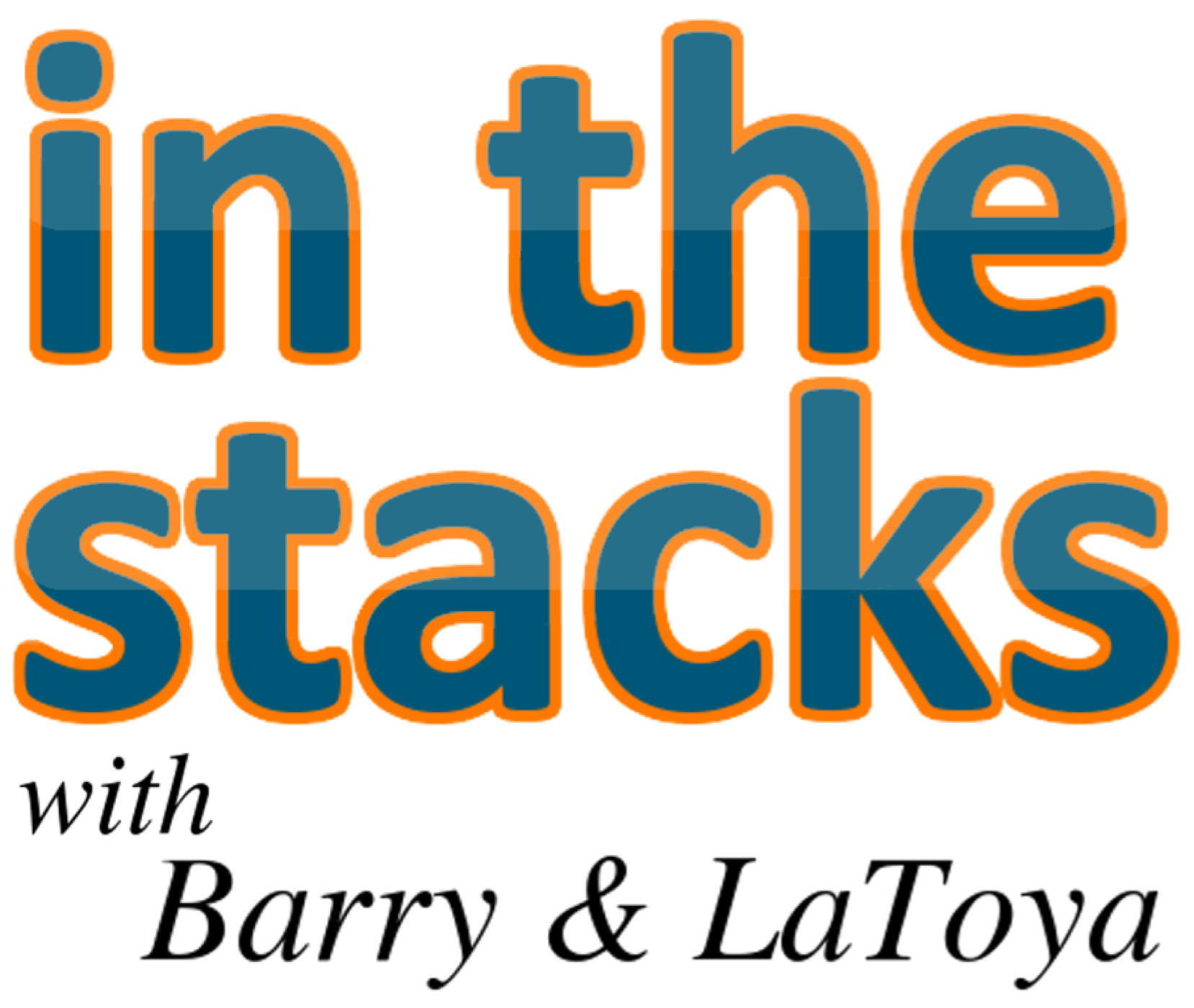 In the Stacks with Barry & LaToya started as a loosely library-related show when the hosts worked together at a public library. It now further showcases the viewpoints of Barry Reese and LaToya Davidson-Perez on life, news, entertainment, books, and other topics. Each show features a little bit of everything.
Episodes
Thursday Apr 02, 2020
Thursday Apr 02, 2020
Barry provides an update on the family emergency that caused the one-week hiatus of the show. And how could we not talk about the coronavirus?! It's impossible to escape, just like Tiger King. If you haven't seen the salacious series the hosts give you reasons why you need to stop everything and watch. We learn that the Class of 2020 is at a disadvantage and we rank our modern-day Doctor Who doctors.