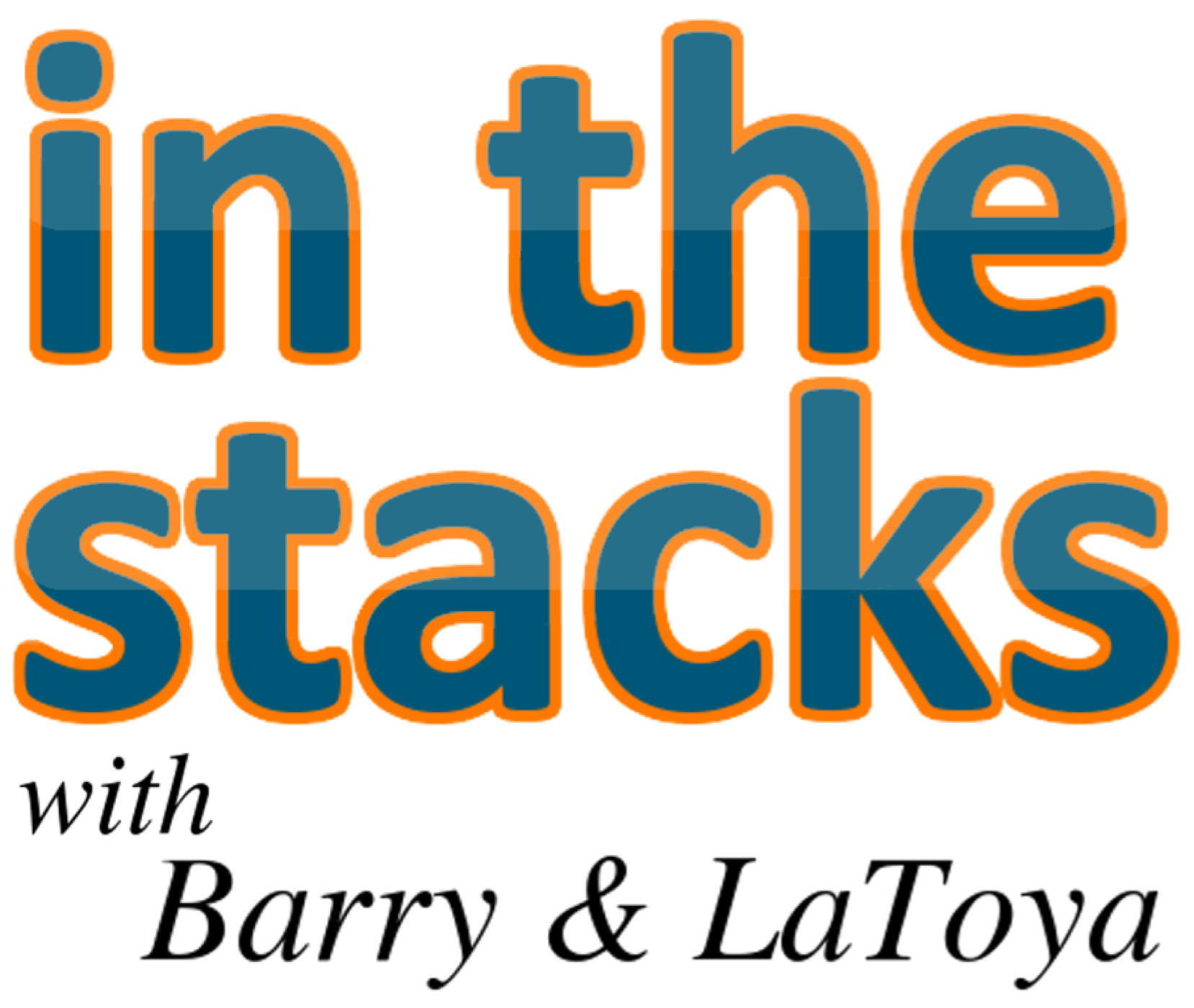 In the Stacks with Barry & LaToya started as a loosely library-related show when the hosts worked together at a public library. It now further showcases the viewpoints of Barry Reese and LaToya Davidson-Perez on life, news, entertainment, books, and other topics. Each show features a little bit of everything.
Episodes
Thursday Jan 30, 2020
Thursday Jan 30, 2020
If you like a drinking game, this is the episode that best suits one. LaToya reminds everyone that she's a moody snob. Barry is excited about Gatsby but is disappointed with Star Trek's dystopian attempts at utopia. The hosts argue over what's more important, Kobe Bryant or Mr. Peanut. Yes, seriously, this is a real conversation. Plus, there's the surprising end of the episode that you won't want to miss.