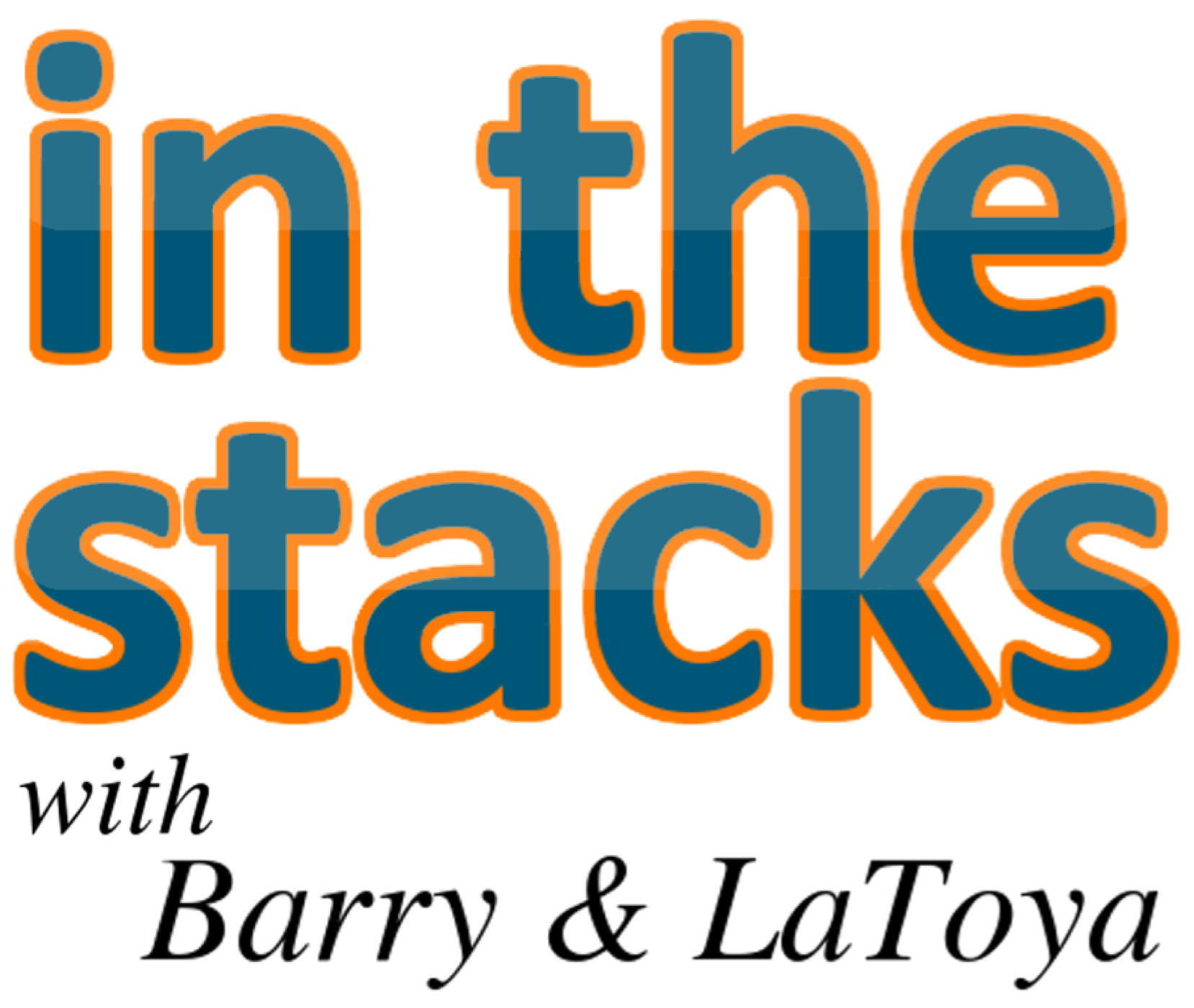 In the Stacks with Barry & LaToya started as a loosely library-related show when the hosts worked together at a public library. It now further showcases the viewpoints of Barry Reese and LaToya Davidson-Perez on life, news, entertainment, books, and other topics. Each show features a little bit of everything.
Episodes
Saturday Dec 19, 2020
Saturday Dec 19, 2020
In what is likely the last episode of 2020, the hosts do some minor reflecting on the year. Talk turns to Christmas and a "one and done" modern classic children's film that LaToya will never watch again. She and T'Challa finally agree on something as they argue with Barry over what constitutes rap music. Barry and T'Challa celebrate Christmas early, and Barry is thrilled with his gifts from LaToya.