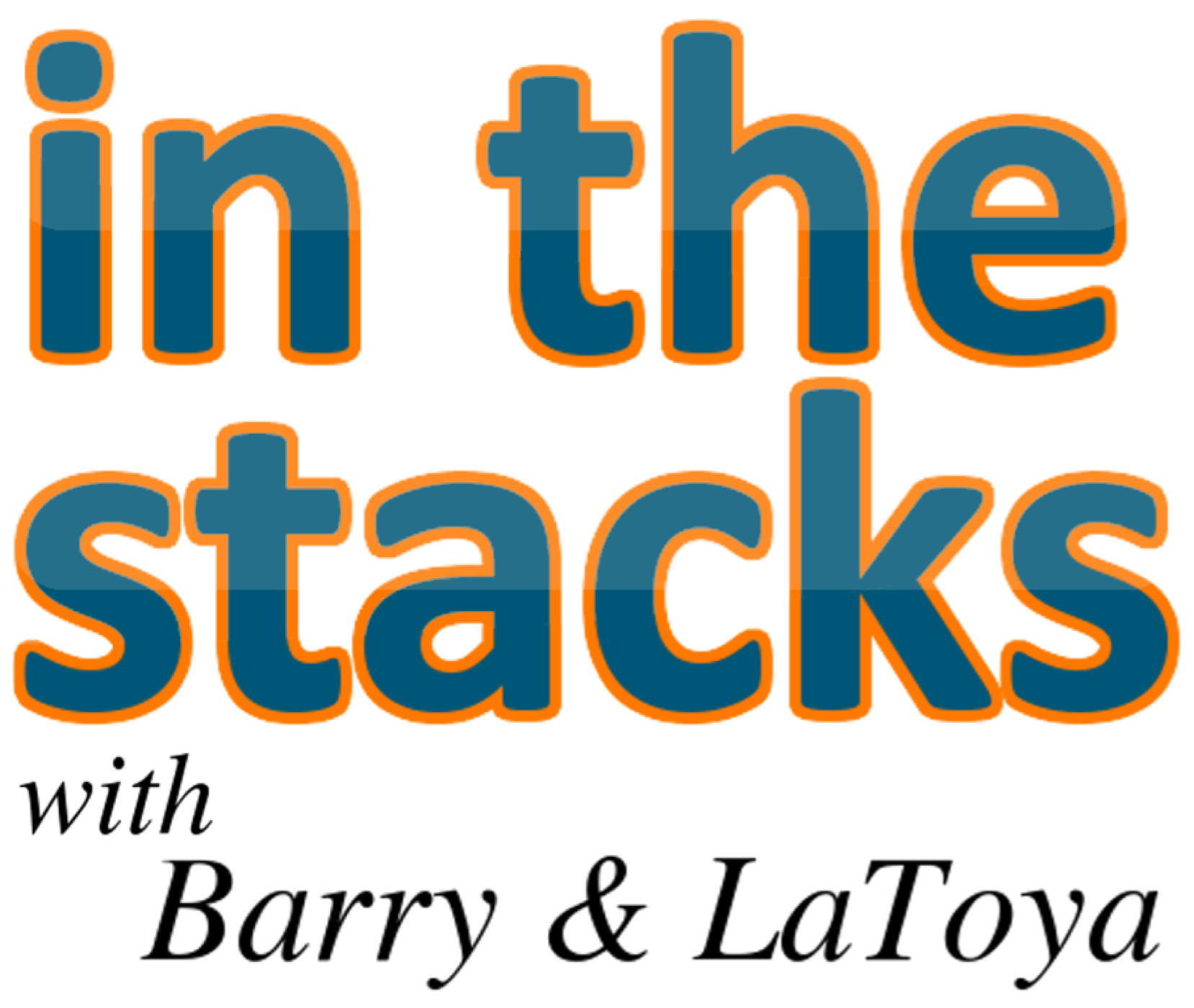 In the Stacks with Barry & LaToya started as a loosely library-related show when the hosts worked together at a public library. It now further showcases the viewpoints of Barry Reese and LaToya Davidson-Perez on life, news, entertainment, books, and other topics. Each show features a little bit of everything.
Episodes
Saturday Apr 09, 2022
Saturday Apr 09, 2022
With no T'Challa in attendance, the hosts must find a way to do the show. LaToya is reluctant, offending Barry by telling him to record early so she can be done with it. Barry even suggests upping the recording schedule. LaToya shoots down the idea. One and done is enough for her. Barry has several books about to be released in close succession, and he somehow manages to ruin Spring Break by working. LaToya's husband, K, manages to add some humorous background noise.