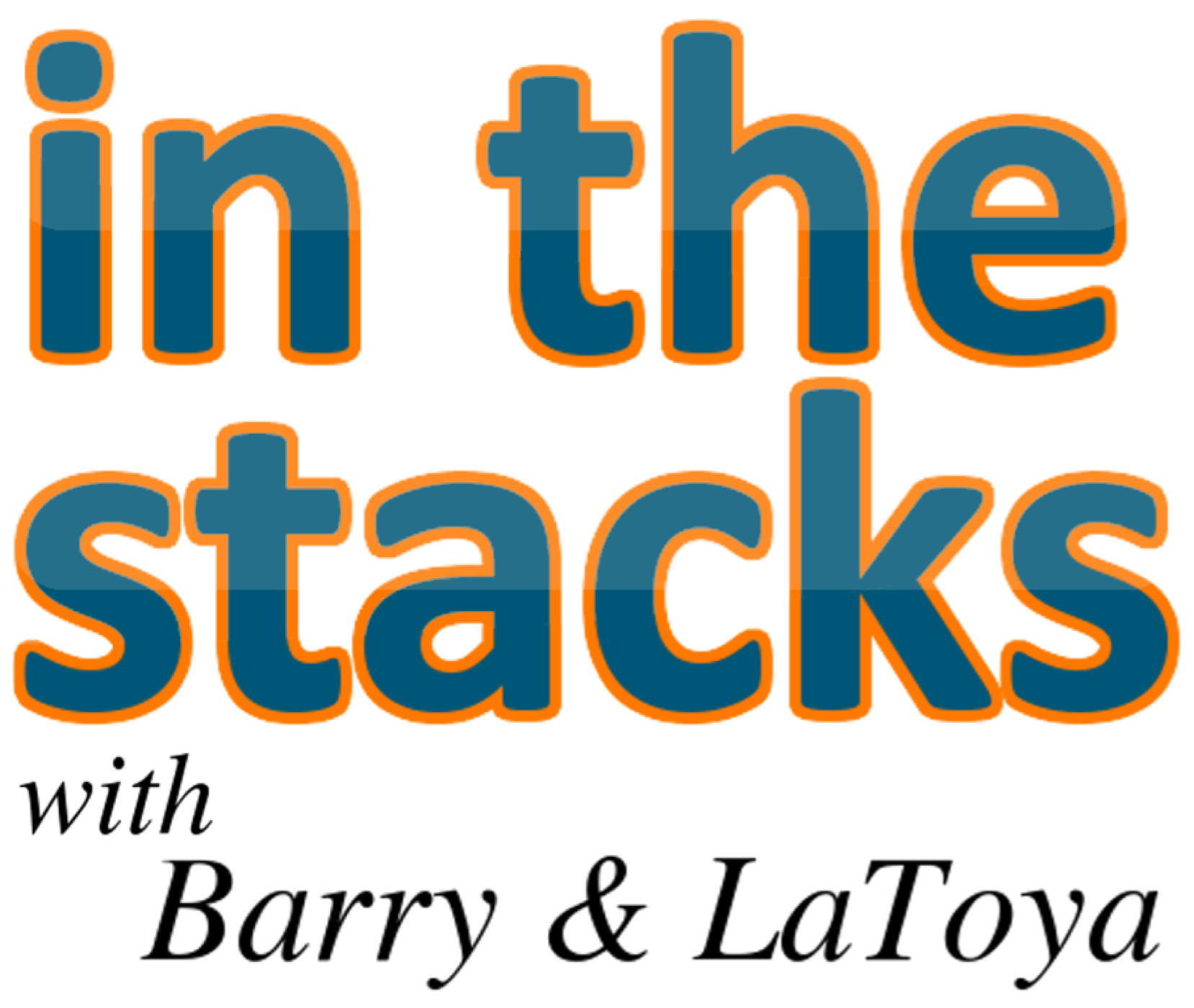 In the Stacks with Barry & LaToya started as a loosely library-related show when the hosts worked together at a public library. It now further showcases the viewpoints of Barry Reese and LaToya Davidson-Perez on life, news, entertainment, books, and other topics. Each show features a little bit of everything.
Episodes
Saturday May 01, 2021
Saturday May 01, 2021
It's been weeks since the last episode, a trend for what feels like an unending season. Barry and T'Challa blame LaToya and she takes the opportunity to express her recent struggles with her mental health. Plus, she has a new job and is getting her first mammogram. Barry talks about the recent loss of his mother and his interest in changing his name. T'Challa lurks in the background and tells us about where he'd like to live.