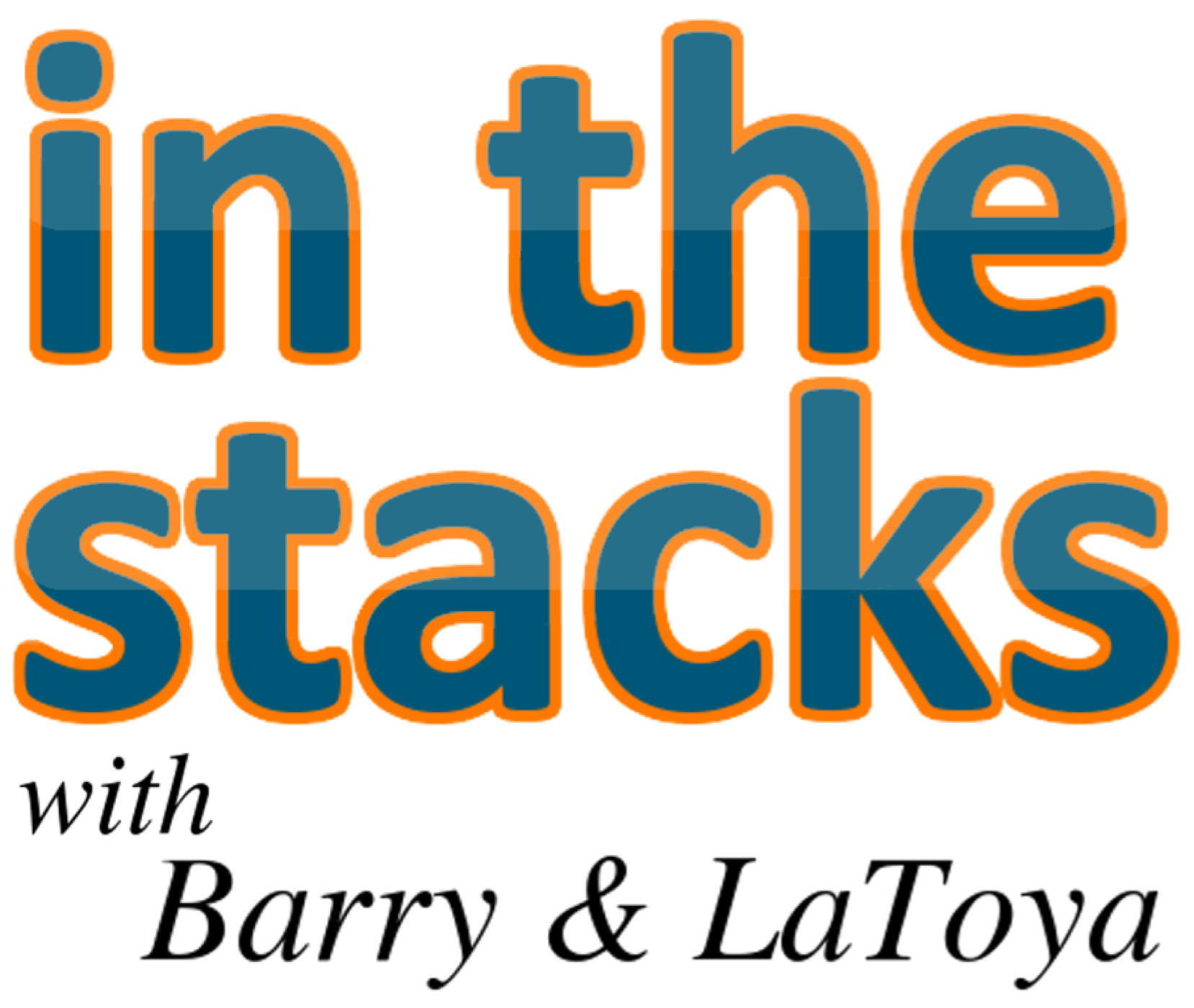 In the Stacks with Barry & LaToya started as a loosely library-related show when the hosts worked together at a public library. It now further showcases the viewpoints of Barry Reese and LaToya Davidson-Perez on life, news, entertainment, books, and other topics. Each show features a little bit of everything.
Episodes
Saturday Sep 11, 2021
Saturday Sep 11, 2021
T'Challa has returned but he's busy working on a project to pay too much attention to the show. Barry and LaToya discuss what they've been watching. LaToya went to see her favorite sports team play and Barry is sad to see this semester go by so quickly. And on the 20th anniversary of 9/11 the hosts reflect on life before and after the tragedy.