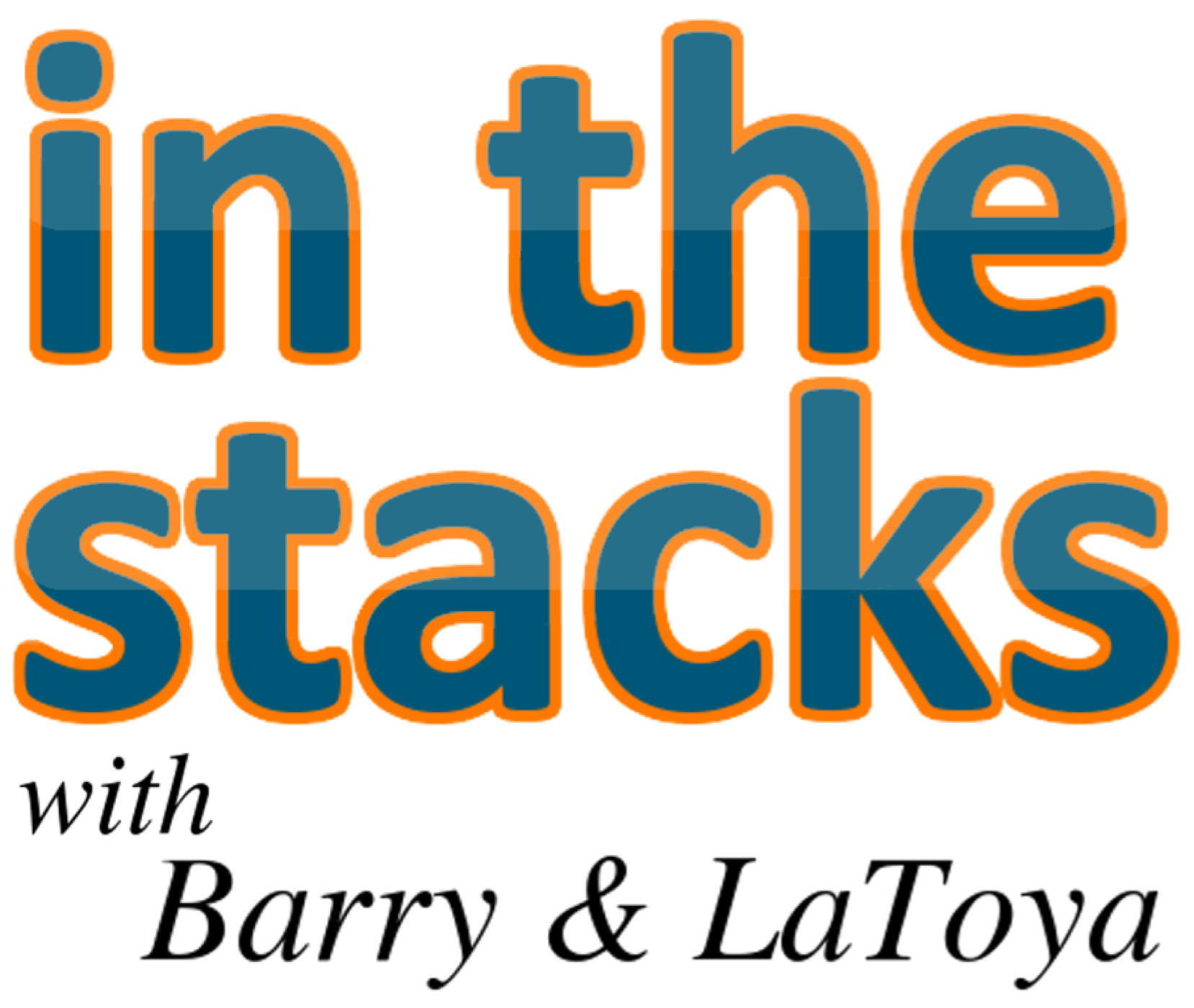 In the Stacks with Barry & LaToya started as a loosely library-related show when the hosts worked together at a public library. It now further showcases the viewpoints of Barry Reese and LaToya Davidson-Perez on life, news, entertainment, books, and other topics. Each show features a little bit of everything.
Episodes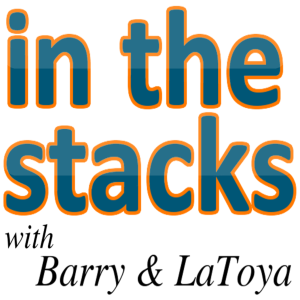 Thursday Aug 25, 2011
Thursday Aug 25, 2011
After being off the air for over a month due to, according to Barry, LaToya's legal issues, ITS is back! The show has the hosts not missing a beat as they discuss as much as they can remember since the last show including death, Jared, and everything in between. Today's chump is a new employee, Jarian Jones.