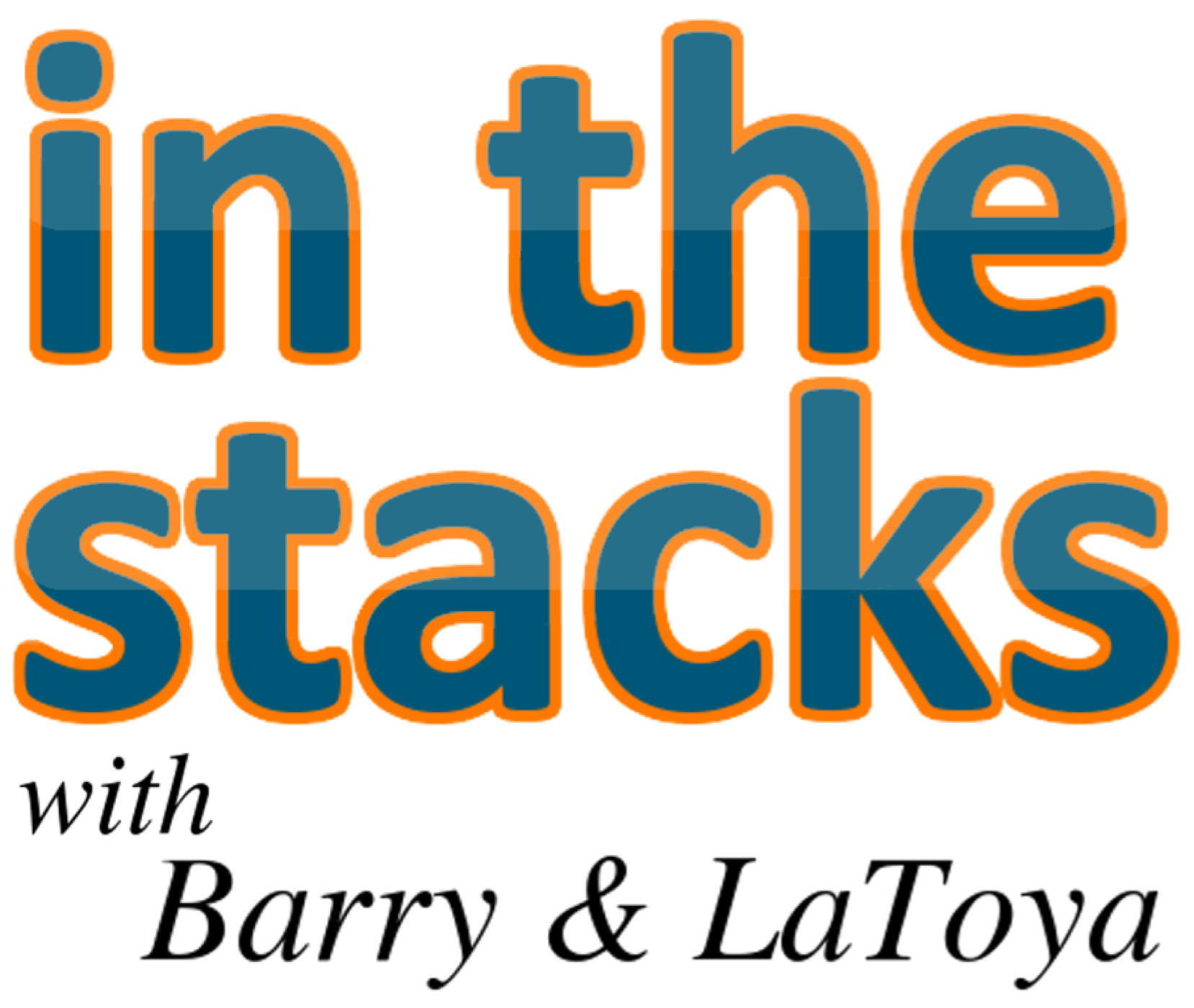 In the Stacks with Barry & LaToya started as a loosely library-related show when the hosts worked together at a public library. It now further showcases the viewpoints of Barry Reese and LaToya Davidson-Perez on life, news, entertainment, books, and other topics. Each show features a little bit of everything.
Episodes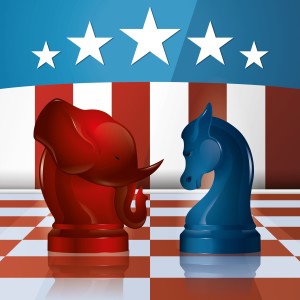 Saturday Nov 07, 2020
Saturday Nov 07, 2020
This is our much-anticipated Not Safe For Trump Supporters, Election Results Day 2020 episode. Election Day may have happened days ago but the hosts think that today is the first day of a new era in US politics and life. We know that it's not the last we'll hear from Trump but Barry is taking the day to let Biden's win wash over him. LaToya is waiting for the other shoe to drop. It is 2020 after all. We'll have to wait until next week to hear T'Challa's opinion on the election results. Will he be sorry that he missed this week's discussion on prostates?