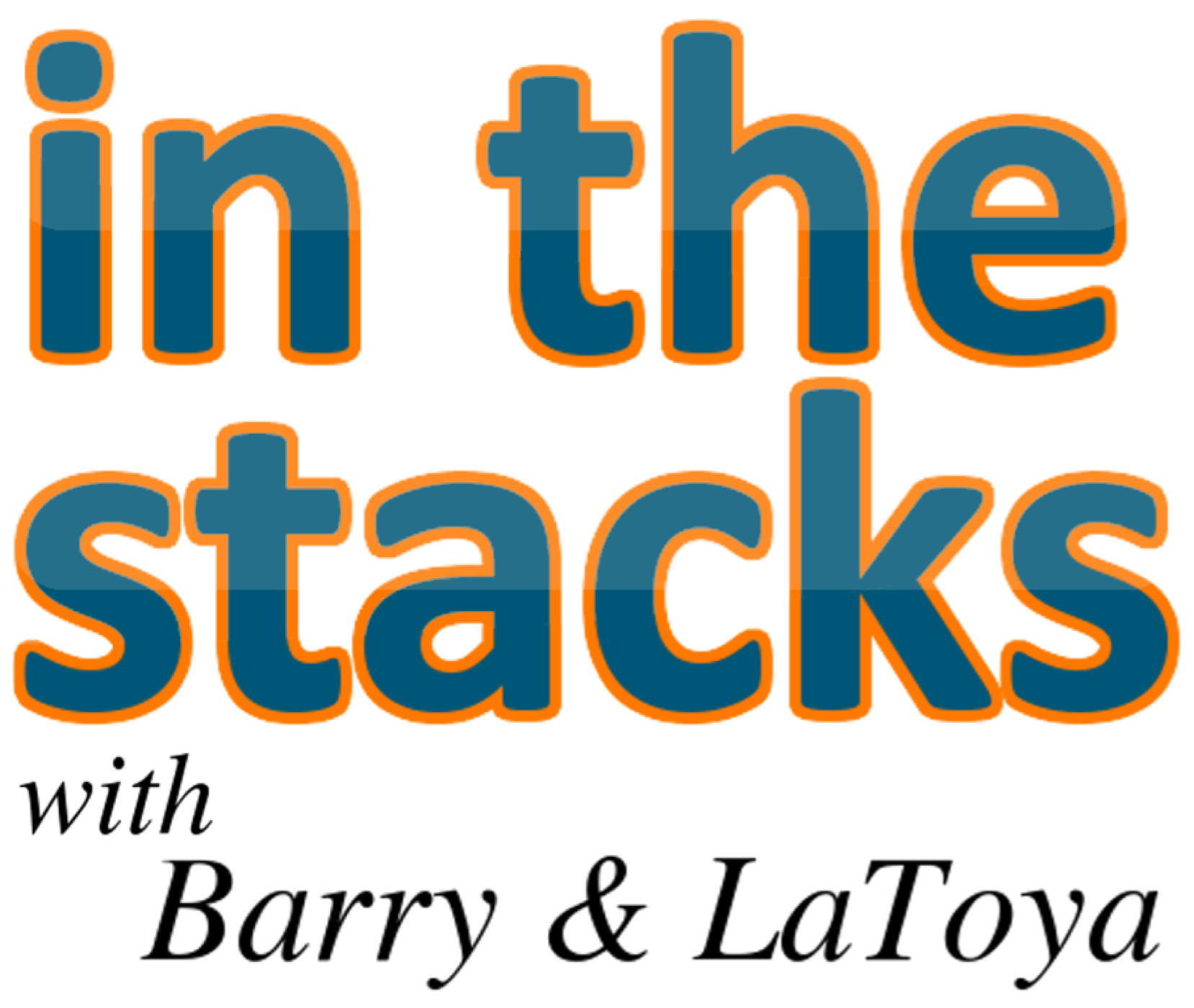 In the Stacks with Barry & LaToya started as a loosely library-related show when the hosts worked together at a public library. It now further showcases the viewpoints of Barry Reese and LaToya Davidson-Perez on life, news, entertainment, books, and other topics. Each show features a little bit of everything.
Episodes
Saturday Sep 12, 2020
Saturday Sep 12, 2020
Neither Barry nor LaToya bothered to fill in the agenda for this week so there's no telling where the conversation may go! Additionally, LaToya is more sleep-deprived than usual and with lower inhibitions, T'Challa proves to be the most responsible and sane. Barry also needs to know if something is racist and asks LaToya. Yeh, really!